Twitter may completely change how you watch (and pay for) TV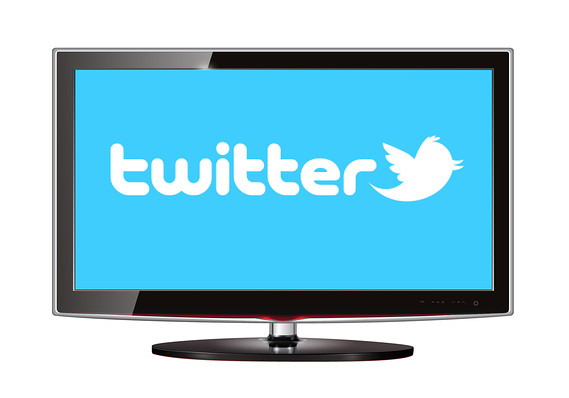 Today's rumored deal that Apple AAPL, +1.23% is about to bring Twitter TWTR, +6.76% onto the Apple TV platform is the clearest example yet of how Twitter is becoming a TV station featuring live events, news and sports. I believe we will see Twitter on just about every smart TV sold starting next year, too.
Twitter is quietly becoming a television station. Over the last few months while Jack Dorsey has been running the company, we've see it build up its live-video-streaming businesses. And I'm not talking about user-generated videos on Periscope, which itself is a big winner for Twitter as I've explained before. No, Twitter is spending hundreds of millions of dollars this year buying the rights to live stream sports, news, special events, and other mainstream broadcasts.
In just the last two months, Twitter, has bought and/or streamed the following major live events (and even an old-fashioned television news station) that I can think of off the top of my head:
Wimbledon
MLB
NFL
The Democrat and Republican National Conventions
Bloomberg TV
People think of Netflix as the de facto standard for video streaming, and rightly so. But also in the video-streaming business are:
Sony
Hulu
Vimeo
Apple
Amazon
Microsoft
Sony's SNE, -0.18% Playstation Vue Live TV streaming...
More